I love not working on weekends... Being at home with my loves and snuggling up inside when I know that it is oh, so cold outside. Today was filled with sleeping in, munching, taking down some more Christmas/Winter decorations and playing around! Tomorrow, well after church, tomorrow will be filled with homework!
So, have you started getting ready for Valentine's Day yet? I don't put out any special Valentine decorations, but Abby is enjoying playing with a box of Darby and Pooh Valentine's. She reminds me so much of myself, liking little things like that! I always loved Valentine's Day in grade school with all of the little cards from each other and the little valentine boxes we would make to hold them. How about you?
Here is my card for the
2 Sketches
challenge this week! I used the whole love of Valentine's Day along with some Yellow Bicycle paper, American Crafts and Offray Ribbon, and Heart Prints stamp set from
PaperTrey Ink
. Enjoy!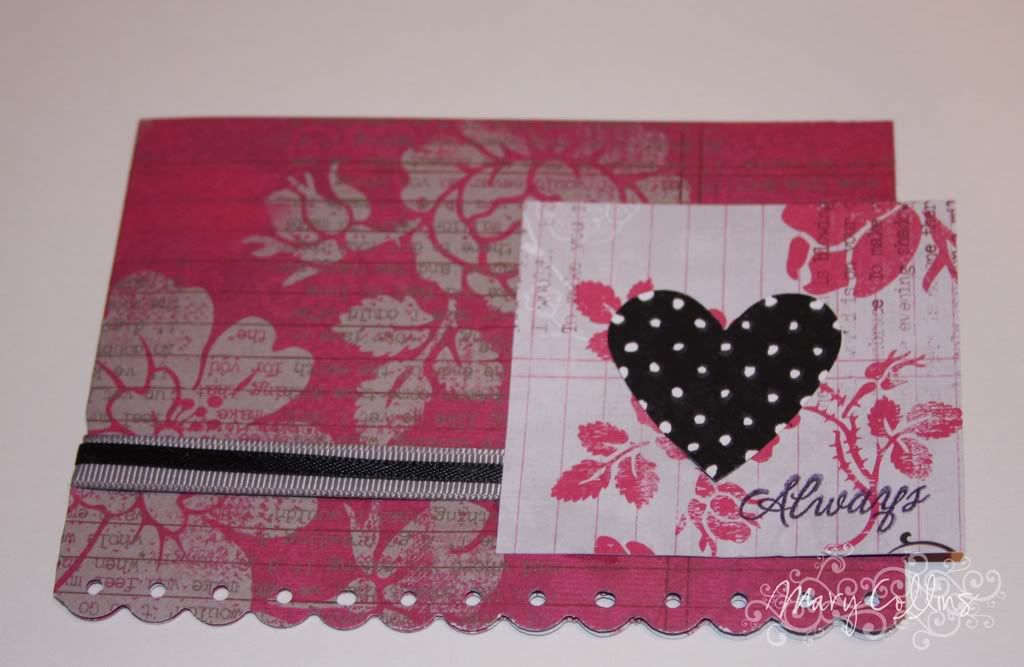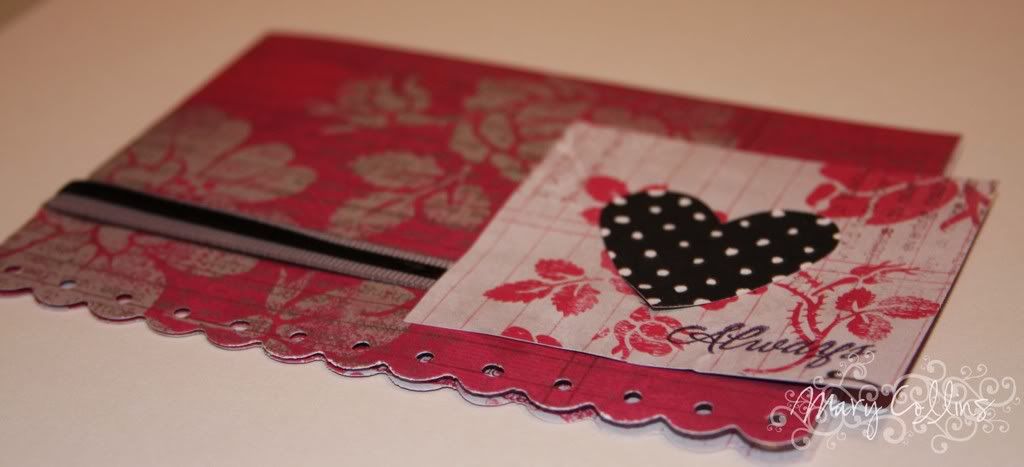 God Bless You,
Mary