Whew! It has been a CrAzY couple of days... My Uncle John is in the ICU - if you pray, please say a little prayer for him - he was diagnosed with glioblastoma (brain cancer) in 2005, which does not have a good prognosis. He has been a fighter and still refuses to give up :) BTW, he tells everyone that I'm his favorite :) (yes, it does swell my head every time I hear it) We took Abby to DollyWood and the lake yesterday. It was a nice little get-a-way, but there is no place like home! Here are some of my favorite pics from earlier today - just had to share: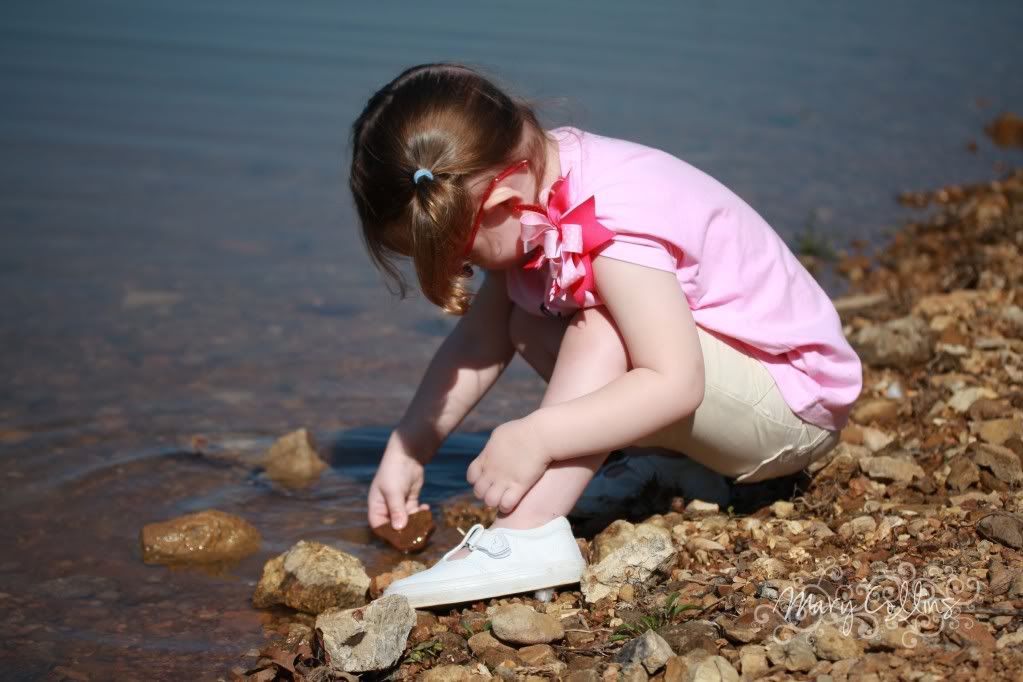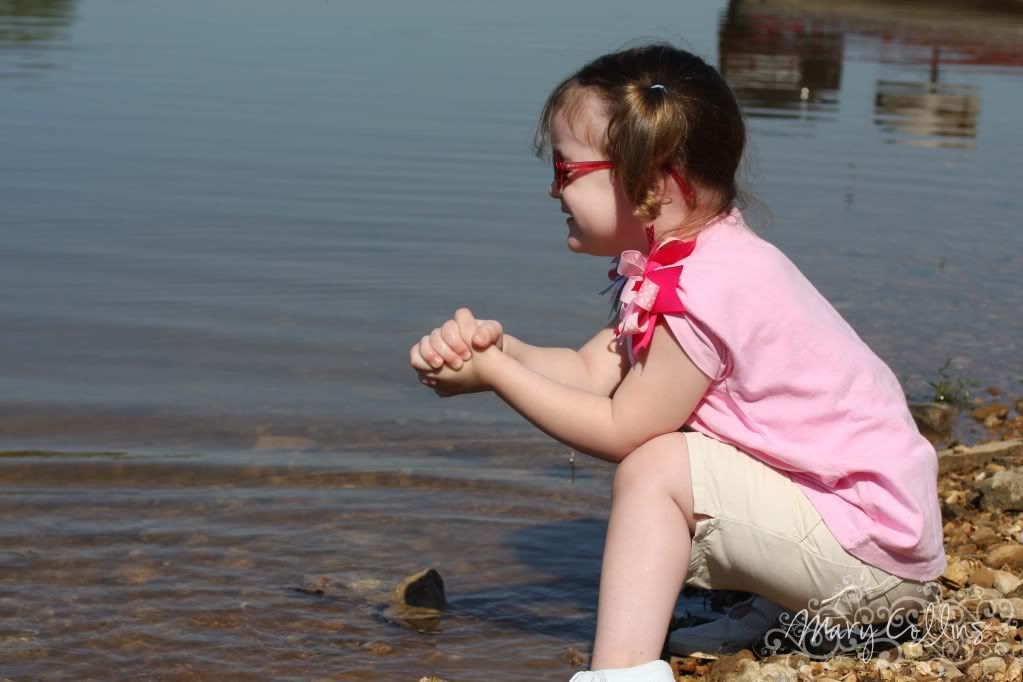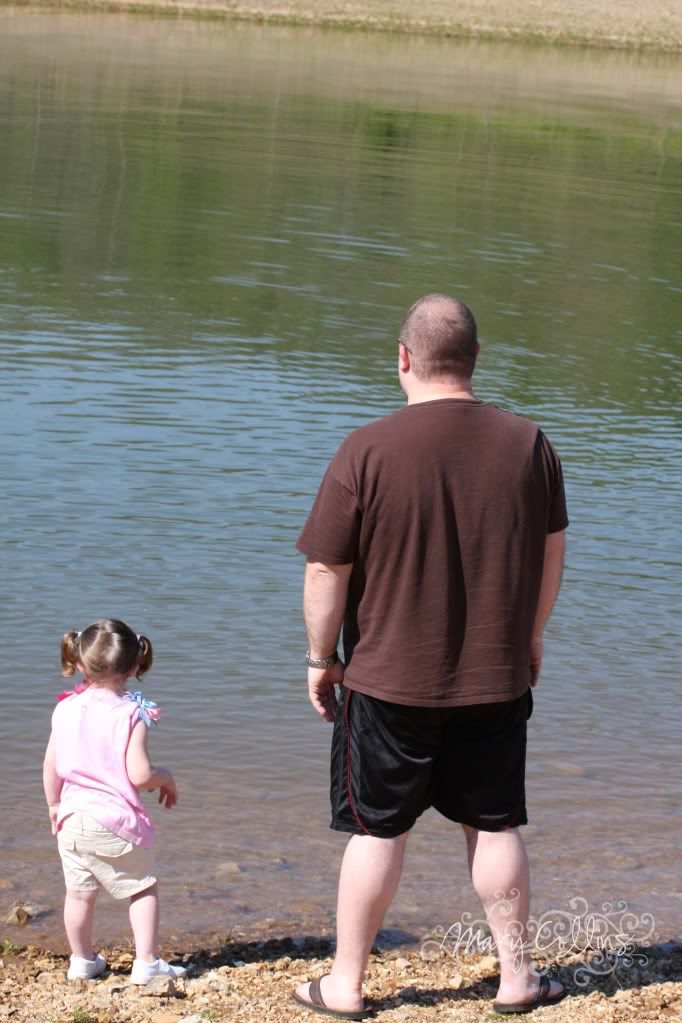 I wanted to submit my Timeless challenge in time for the blog hop, but guess what? I took a nap and missed it LOL!
I made this as a just because for my mommy. She is always doing things for me and is my "go-to" person on everything! If you ever read this mommy, "I too"!
Here was my color inspiration - with all that has went on in the past couple of days, I needed a tropical moment to slow down and unwind...
Here is what I came up with: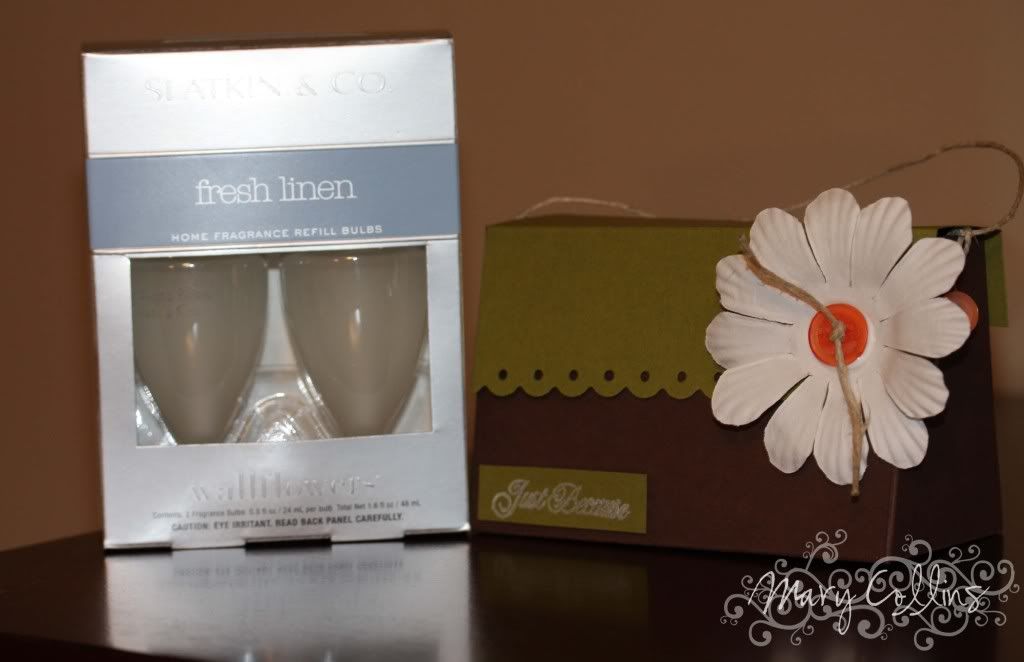 Bath & Body Works was having a sell on their Wall Flowers and
Wall Flower refills this weekend, so I decided to get her some refills!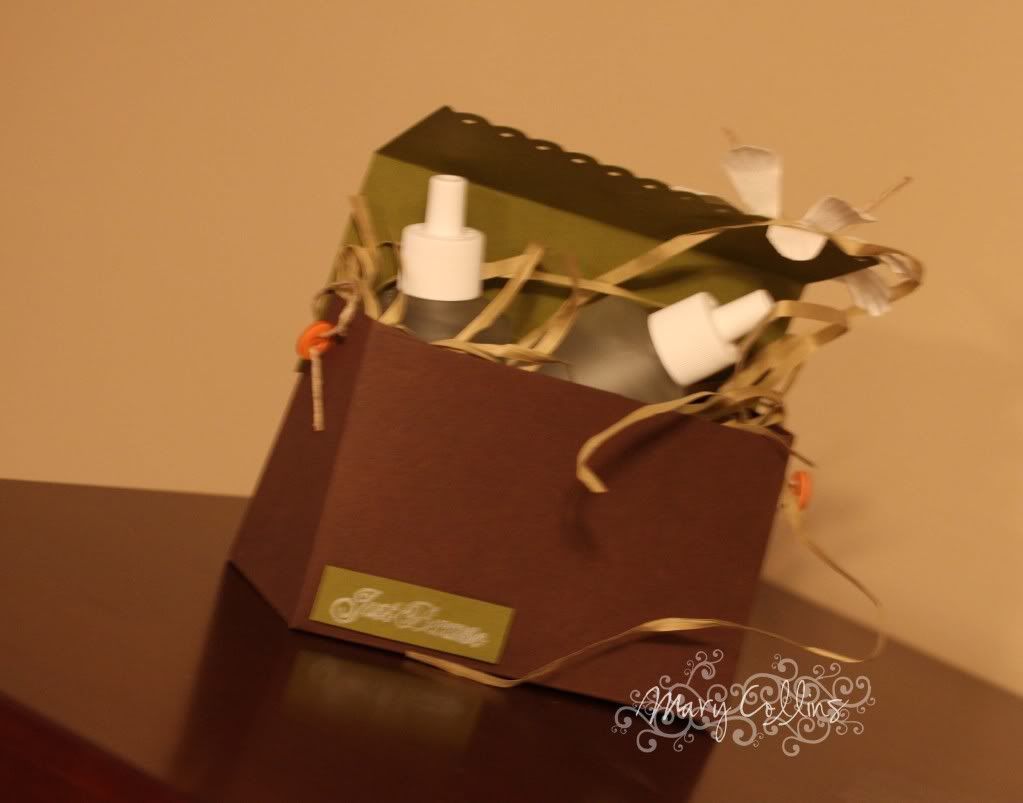 I hope you enjoy! I had hoped to do the color challenge also, but did not have ANY cardstock that resembled grey and one of the other colors (note to self - will add to PTI order on 5-15)
Don't forget that tomorrow night is when Lauren (MyTime) will send out her emails :) Good luck to everyone!
God Bless You,