While I had hoped for a pretty day where I could take the photos of my cards outside - alas I did not get my wish. Well, let me change that a little - it was a pretty day, but I was inside seeing patients all day!
I am so excited to be taking part in
MyTime's
DT call! The following cards are my attempts! *cross your fingers* I believe she is going to chose at the end of the week :) I was worried I would not get to enter due to internet problems earlier in the week, so glad we had the whole week!!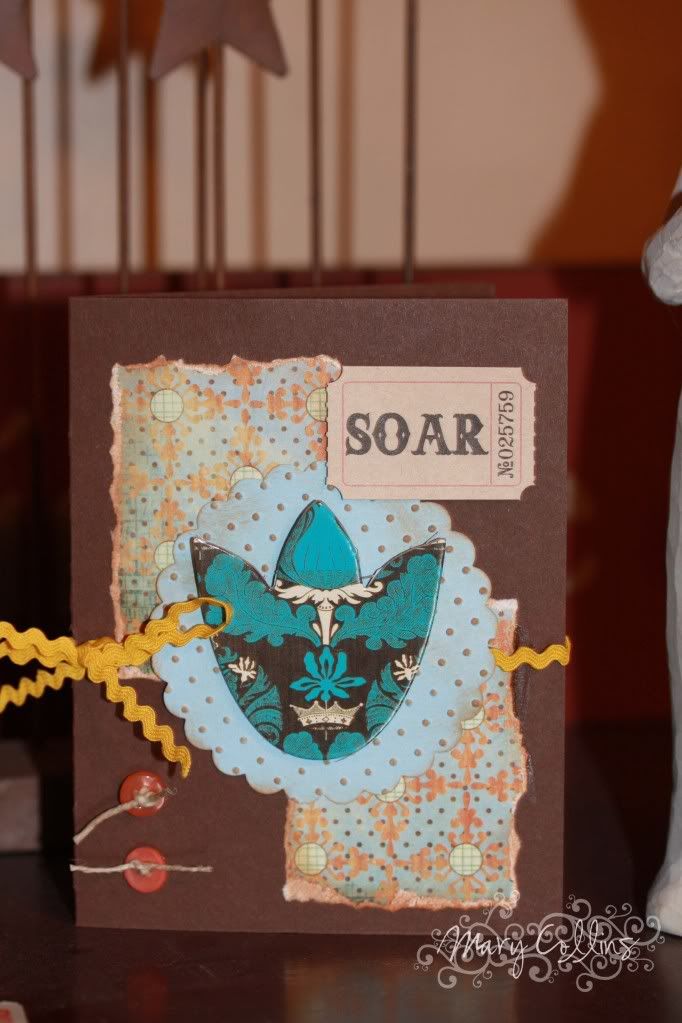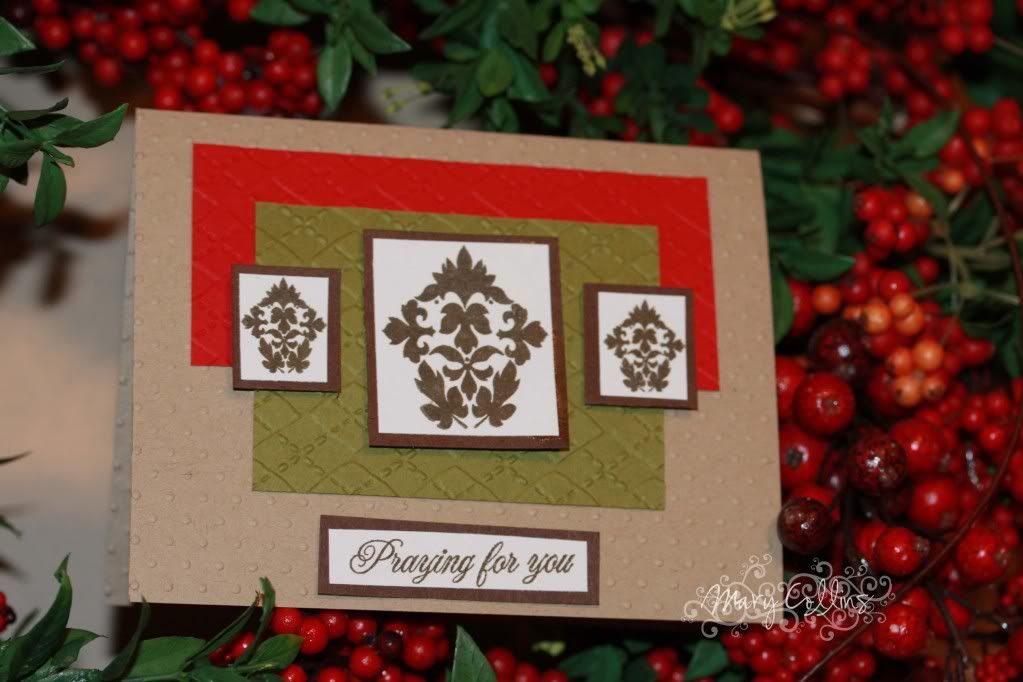 (Other than the first card, which is supplies from
PaperPlayGround
kit of the month - April, all items are
PaperTreyInk.
)
If you happened to notice the color combo in the last two cards is the same - please note it is not from a lack of supplies! There is definitely plenty of product that comes through the doors of this house every month, however I like to use what I have. I am getting into the habit of using a whole sheet of paper instead of just part of it for one project, then being left with scrap that I never use. Using leftovers has been a great way for me to make an "extra" card to have on hand! A lot of times, you can duplicate one card easily with the materials you already have :) It's a great time and money saver!