Happy Birthday to me! Thank you Lord for being so gracious enough to give me yet another happy, healthy year! I true do praise you for making me to be fearfully and wonderfully made (Psalm 139:14)!
The cupcake below will have to be my birthday cake for this year. We had dinner at church for the Pastor's birthday, so there was no need to have more than one cake ;)
I made this for one of the challenges in the Stampin' Out Alzheimer's site! Today is the last day and I am so happy to say there was over 6,000 dollars raised for Alzheimer's research!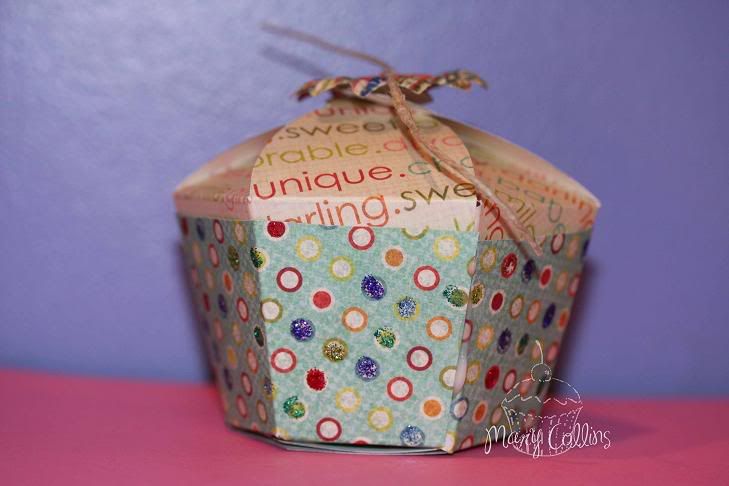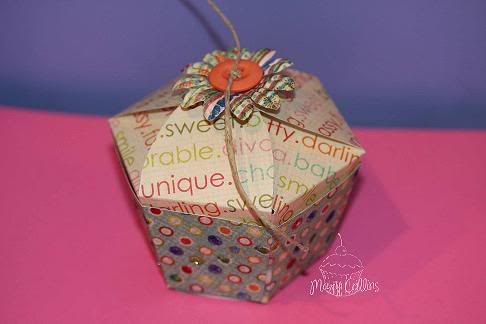 Don't forget to stop by over at
CPC Mag
and check things out! It is a great place to meet new friends who love to papercraft and PRAISE THE LORD :o)
God Bless You