I have been away from my blog here lately, helping to take care of my Uncle John. Please continue to remember him and our family in your thoughts and prayers.
I'm a proud mommy today, my baby used the potty for the first time :) Sorry for anyone who thinks that is too much info! Can you tell that someone did not even have her hair brushed yet?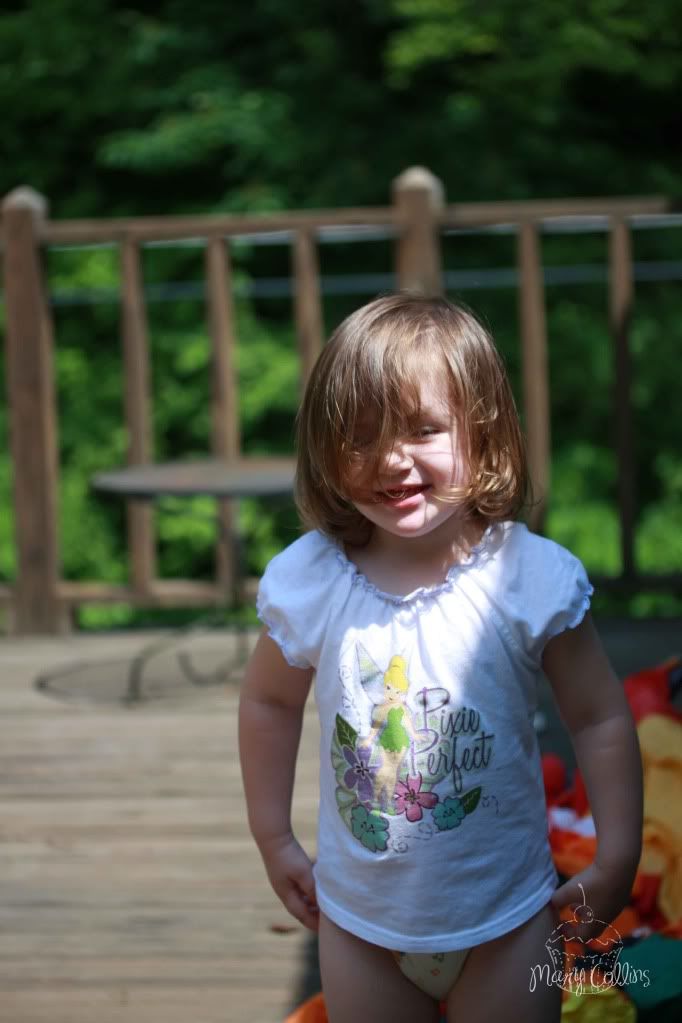 My card today was inspired by the sketch at
2Sketches4You
this week! I loved playing with this downloadable stamp from
SweetnSassy
stamps. It is a lovely little Christian stamping site that I encourage everyone to check out.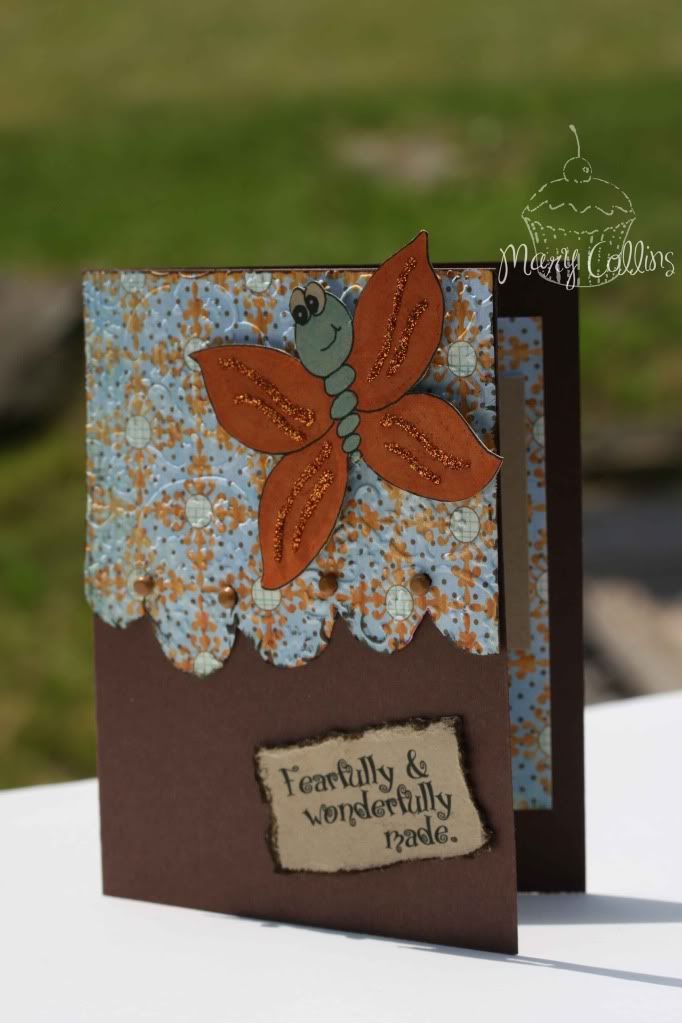 (PTI cardstock, Pink Paisley cardstock, Close to My Heart Cocoa Ink,
SweetnSassy Stamp, misc Brads, Martha Stewart glitter, Copic Markers)

God Bless You