Ugh! Let me tell you... It's just aggravating as can be. So instead of creating something to share, I am going to show you some goodies... The first is my absolute favorite glue ever. I mean, this stuff holds! Mono Multi by Tombo and I get mine
here
. They seriously have the best price I have found and free shipping if you order over $25.00. My wonderful hubby had this delivered to me a little over a week ago. What a great surprise, to receive and unexpected package and then to find this: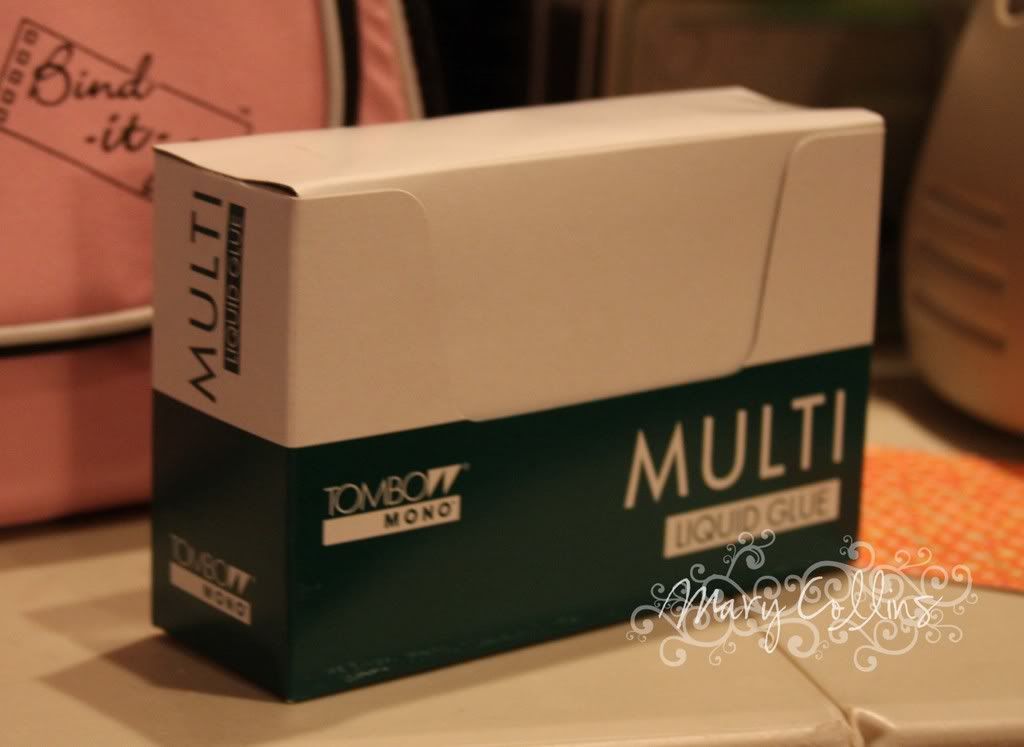 He says that I am not hard to please ;)
Next, is my Christmas present from my Mommy and Daddy which I am almost ashamed to tell you that I have not used yet! It is the PINK Bind It All! I am so excited! I wanted to play with it this weekend, but you know my eye issues...hopefully next Saturday I will be binding everything coming and going!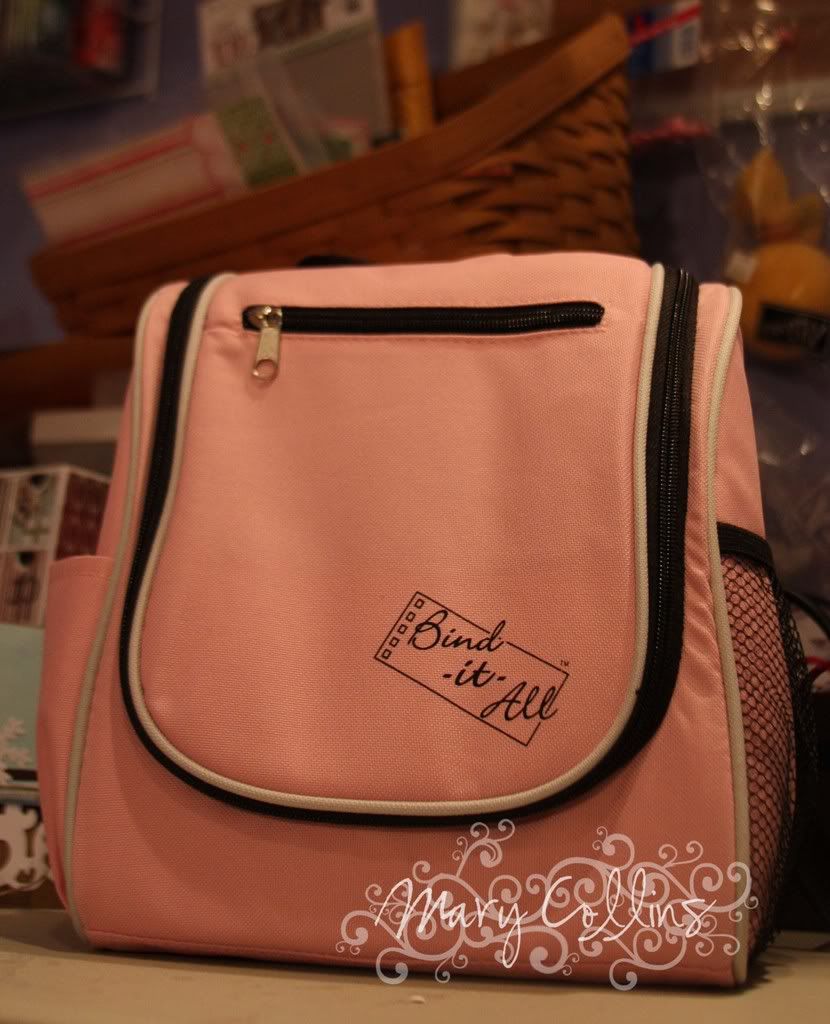 That's all for today - sorry! Any eyelid twitching prayers and remedies are welcome!!
God Bless You,
Mary