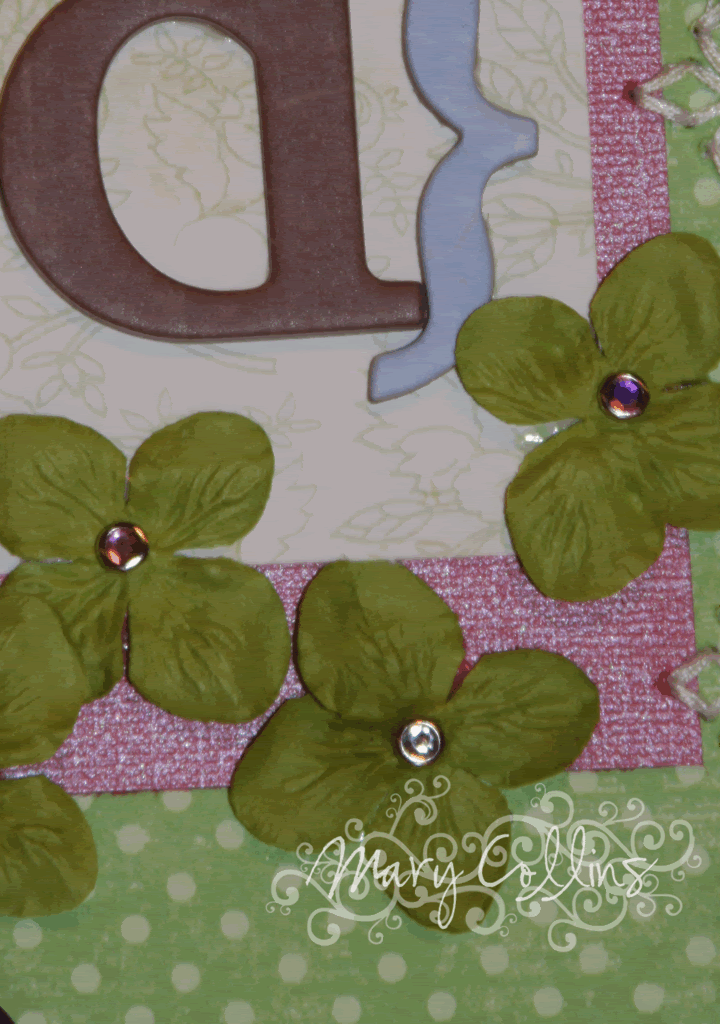 I have been so into the card making and creations aspect lately that I have let the scrapbooking slip somewhat! What better day than today to share a scrapbook page of my little one. She truly is my gift from God and lets me know what love really is. I have very much enjoyed my couple of days off from work with her, I dread seeing it end, but have wonderful memories of these past days to last me until next time we can do it again!
I used many different items on this page and am not sure of any of the vendors. It was mostly just things I placed together from piles of stuff rather than planned out and coordinated.
I have been working on homework since we arrived home from church, so she did not have the opportunity to jump in front of the camera today - I'm sure she will again soon though.