Hello everyone! I actually did not get my Scripture Saturday page done yet! I just can't seem to find the picture that I wanted to use...
This card is one I made for the challenge over at 2Sketches4You this week. Hope you enjoy! Hopefully technology will cooperate and this week can be back to blogging as normal!!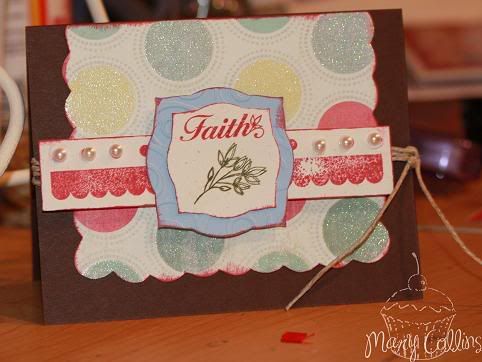 This next card is for this weeks challenge over at
The Cuttlebug Spot
. I used swiss dots and one other folder (unsure of the name) on here! I also followed along with a
Mojo Monday
sketch! I loved using the non-traditional colors to make an invitation to a BBQ! Maybe we will have a BBQ at our house on Labor Day since hubby and I are both off work that day!