Sorry about the absence yesterday. We
still
do not have electricity since a storm a couple of nights ago and as you know - no electricity - no Internet!
Here is my creation to show you though. Remember the mailbox I made a couple of weeks ago? Well, the more I looked at it, the less I liked it! So I tore it apart and made this instead! She seemed to really like it ;) I don't think she looked inside and found the sweet tarts though - that will be a surprise later! The paper is all Laundry Line by My Minds Eye and the Stamps are Love Song from Paper Trey Ink.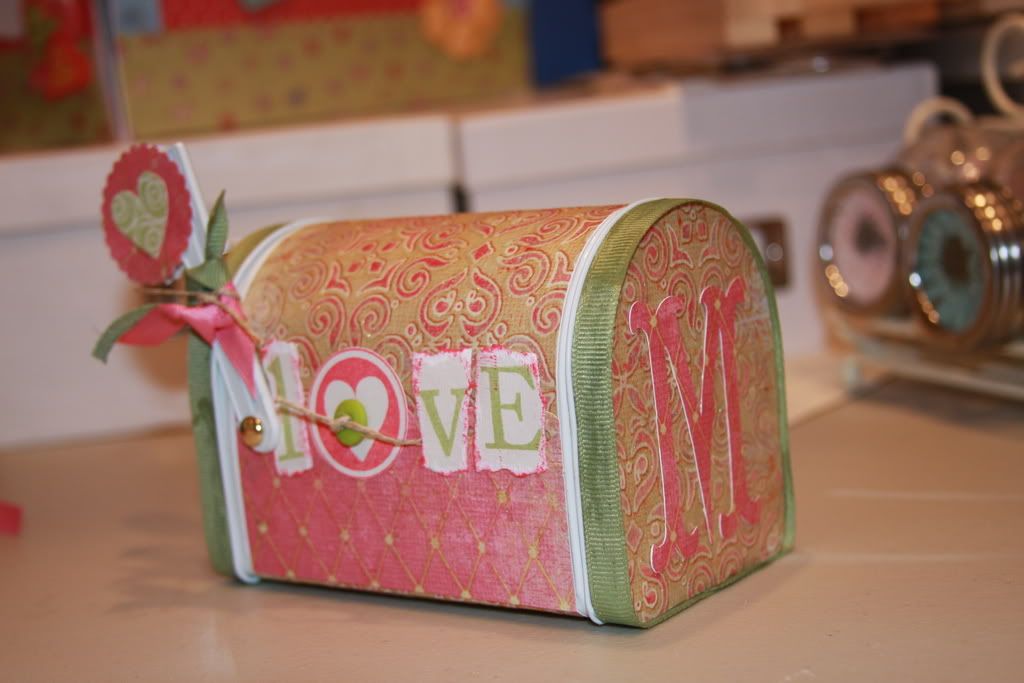 Here is the goodie going into the gift box for today!!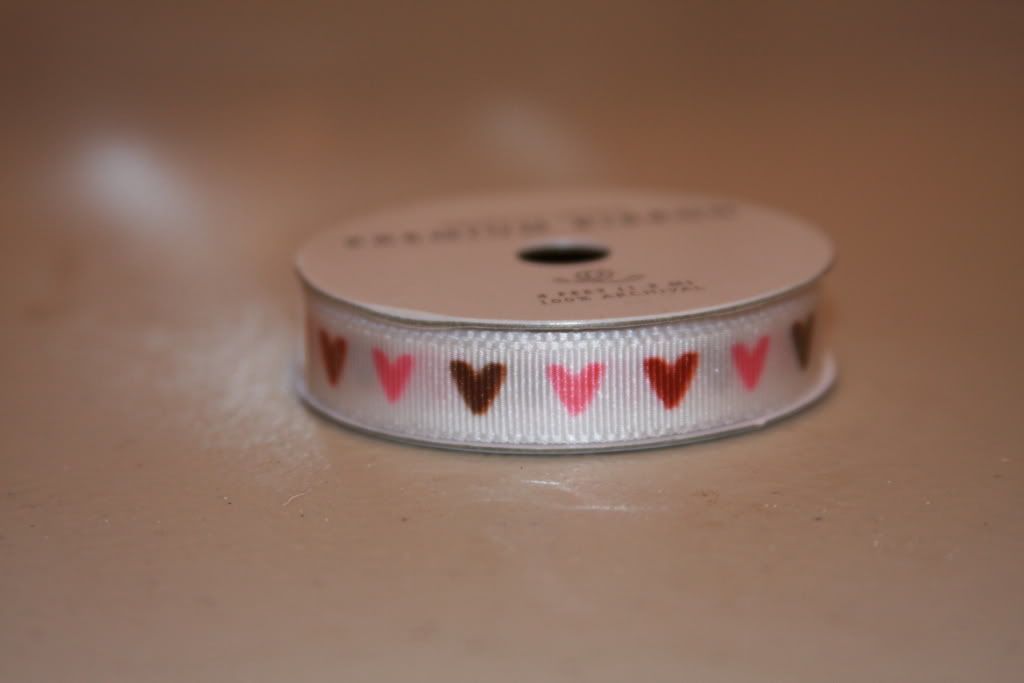 God Bless You,
Mary