Today's blog must be all about the candy! And the best part is, no weight gain from this kind!
First of all, here is my card that fits both the
CPS
card challenge and the Paper Trey Ink Best Friend card challenge. The card is for my mom and she is my best friend because she is always there for me and loves me unconditionally. She is such a wonderful mom to me, wife to my dad, and "mam' to my little girl. I know, I used Swiss dots...AGAIN and the
PTI
Heart Prints...AGAIN!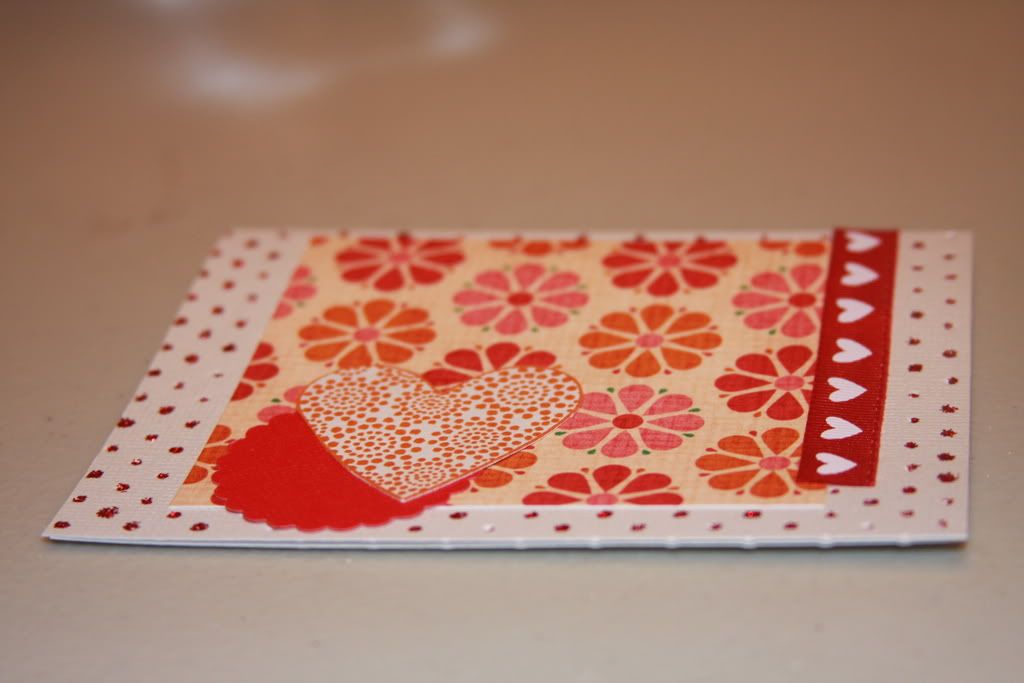 Now to start off the blog birthday week - here is the first piece of candy that is going into the box - chipboard coasters! The possibilities with these are endless. Everyday I will be adding something else into the box all the way until next Monday, then I will use random number generator to give us a number. Enter every day for a better shot at winning! To enter - just chose to follow me, then leave a comment letting me know... That way when the winner is chosen, I can easily go to your info and let you know!!
Oh and the
2 Sketches
Blog is having an Eye Candy for Blog Candy Contest...well, take a look at this eye candy I saw this weekend:
(YES, my hubby knows I posted Toby Keith for my eye candy!!)
God Bless You,
Mary