Tomorrow is Valentine's Day! The little love of my life and I had a date with her daddy last night to McDonald's and a Wal-Mart trip all for her! Anytime I am excited over something, Abby is sure to be the first to tell me, I'm so happy for you, mommy! Now how sweet is that, especially coming from someone not even 3 yet! Abby girl, I am so happy for me that God blessed me to be your mommy!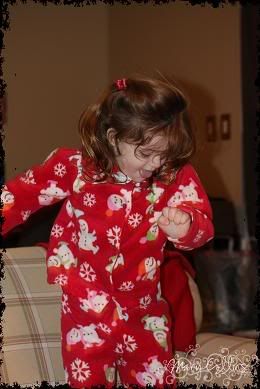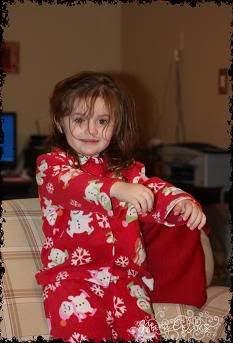 It's Saturday, so you know what that means here! CASE artist Saturday and Scripture Saturday over at Christian Paper Crafts.
I used today's scripture - very Valentine's appropriate might I add :o) - "I am my beloved's..." (Song of Solomon 2:16). The page is of my wonderful hubby and I on our wedding day, and yes... I am still working on the wedding scrapbook album after all these years...or should I say I am finally working on it!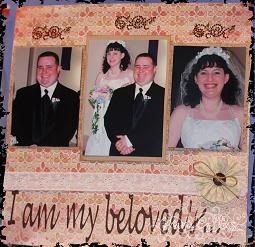 Today's CASE artist is thumbunny! I really enjoyed cruising through her gallery and making this card from one of the layouts found there!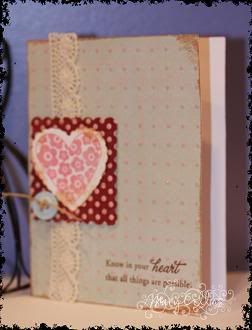 My sweetie has to work today :o( and I have to file a complaint on eBay...the first time since I have had the account for over 7 years! Not fun at all!
God Bless You,