The first thing I would like to do today is ask everyone to remember the HEROS of September 11th, those who were lost that day and those who are still fighting for our freedom. May God Bless.
~~~~~~~~~~~~~~~~~~~~~~~~~~~~~~~~~~~~~~~~~~~~~~~~~~~~~~~~~~~~~~~~~~~
Today's project is a replacement for Sunday's post which did not end up happening. Keeping with the theme of Sunday school Teachers Appreciation, and since the challenge over at
Stampin Sisters in Christ
is to thank teachers....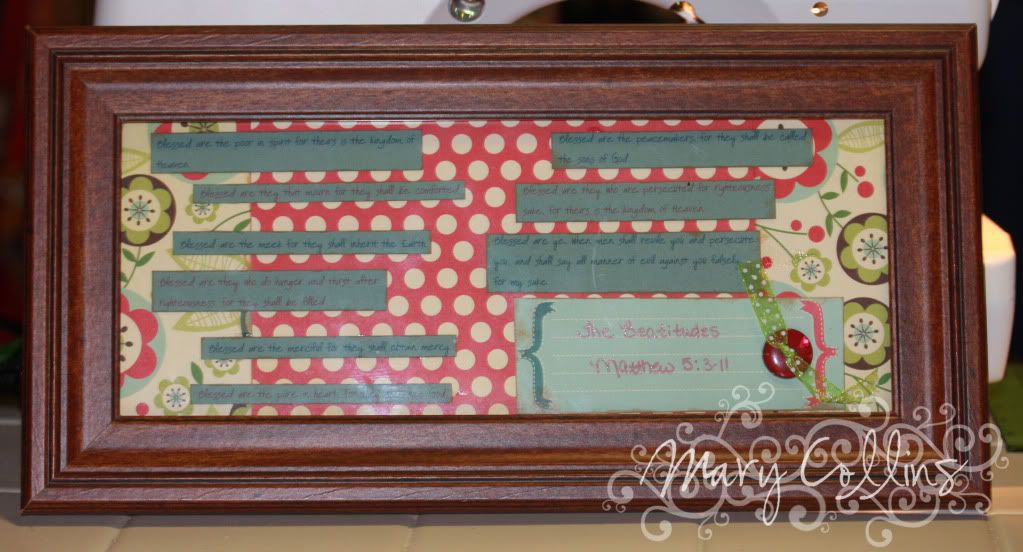 I give you framed art and a card! Now in the framed art you will see small writing, it really isn't that small in real life, but it is the Beatitudes. I think this would look great in a Sunday School room that uses bright colors, as all the papers are from Cosmo Cricket Early Bird, except the cardstock which is from
Papertrey Ink
.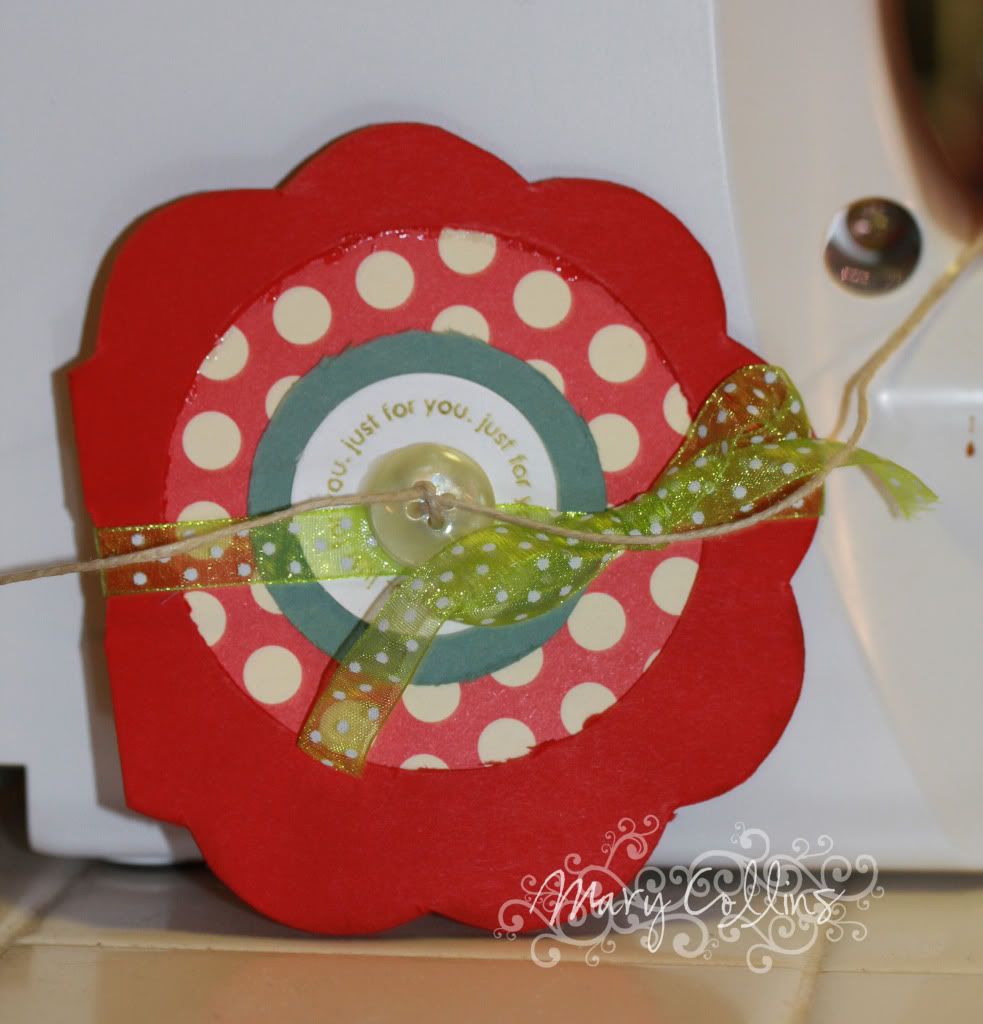 The card is made from scraps left over after the framed art was made! Although I had originally intended this for my Sunday School room, I have decided to place it in a pile for when our Sunday School rooms at church are redecorated! I will let someone else have it for their class since the colors are not what I picked out for my paint :o) And with a
2Sketches4You
challenge as the layout of the card - why not add it on there too!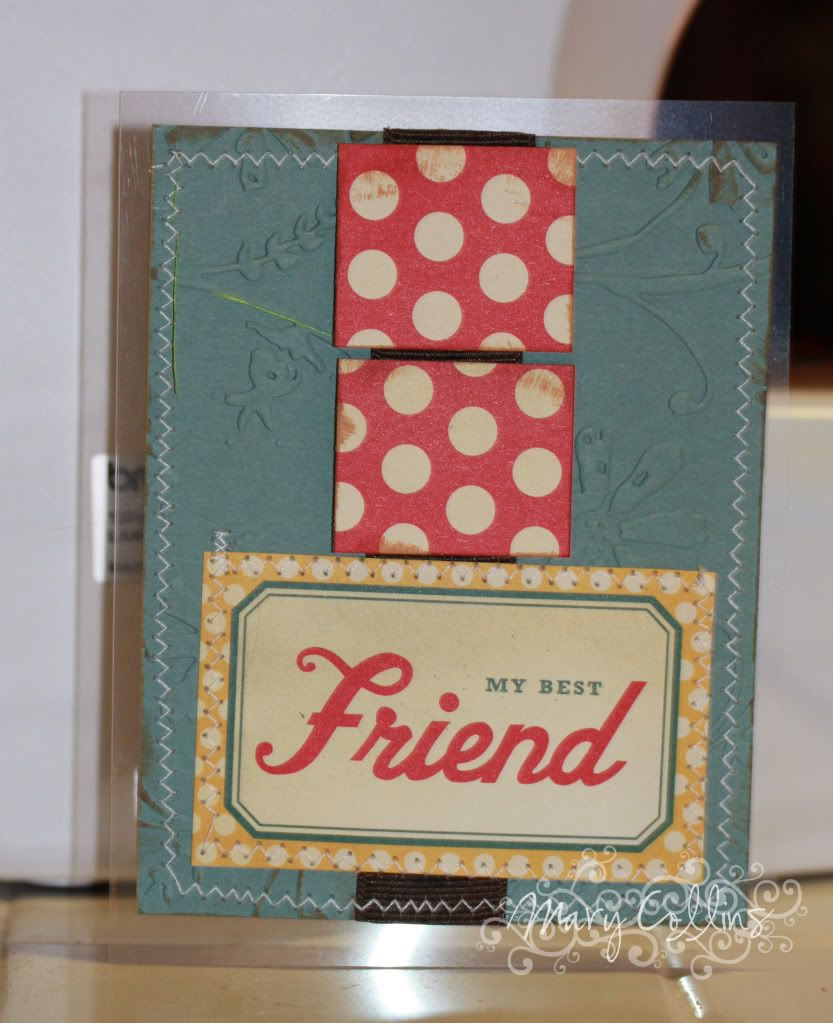 And since it is Friday - how about an extra card for good measure! The sketch from this one comes from the wonderful
Card Positioning Systems Blog
! And you know what else? It is the first time I have used my sewing machine on a card!!!! I love the result, even for a first attempt!
Have a wonderful weekend and God Bless You. Don't forget to stop back by tomorrow for Scripture Saturday and CASE artist Saturday! You also don't want to miss the last of the prizes going on at
Christian Paper Crafts
all this week!!
God Bless You,