I am in love with the weekends! Saturdays have turned into a great day to spend time with my little family and on Sundays we get to go to church to worship our Lord, then spend more time together! How blessed we are!
My little project today is for my mom! She is such a busy lady. Whenever there is anything to be done at the church, she does it. I know our Lord is so proud to call her His. Thankfully, she is also helping to care for my Uncle John :o) This little post-it note holder is just for her, 'cause I love her so much :o)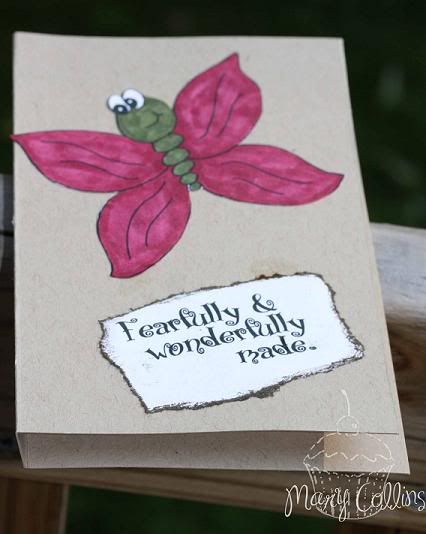 Well, I think my little family and I are going to head out to the fair today! It sounds like it should be lots of fun with a petting zoo for little Abby to enjoy! Oh, and happy anniversary (yesterday) to my hubby! I love you geej!
God Bless You,