I start ethics class in the upcoming week and I am so excited to be continuing the work on my degree. I am sure Abby is going to want to hula hoop on the
Wii
(which involves me holding her while I hula hoop - we are a sight), so I figured I better post while I have the chance. I am hoping my posting will be returning to more of a regular basis in the upcoming weeks and months. If I made New Year's resolutions, that would be one - but I don't!
As part of my attempt to make Christmas just a little bit more affordable, I made all the gifts for the girls at the school where Gary works. I believe there were 9 in all, so it really helped by cutting down on cost.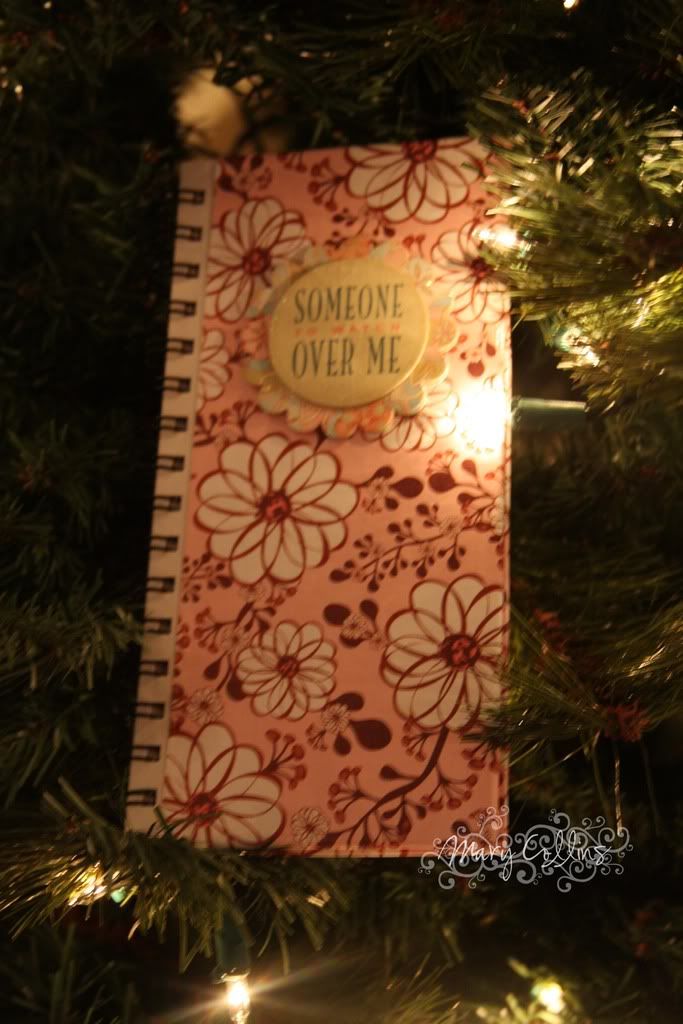 Almost all of the journals were covered with paper I already owned. I also used
embellishments
I already had to
bling
up the fronts. All the journals were from
Micheal's
and some even had their initials inside if I was able to find the right initials!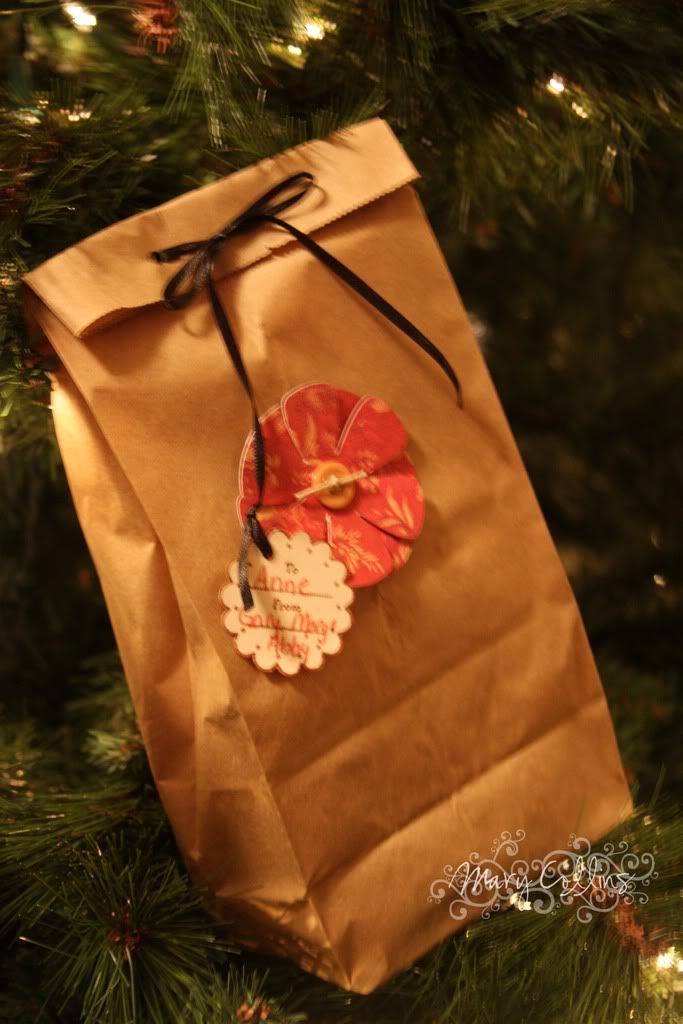 My packaging - well that is nothing other than a brown paper lunch sack with a little
bling
from the
cricut
to juice it up! I made the flower from the Platinum Schoolbook
Cartridge
and
added another layer to it fro that POP! There is also a button with some jute for the center!
I hope they enjoy these as much as I enjoyed making them! By the way, my breads I showed you earlier in the month were a HUGE hit and I will
definitely
be doing that again!
Last but not least, I have to share a picture of my sweet little one with you. This is from Christmas morning when she opened her gifts and realized that one of them was a "scrapbook desk" like Mommy's!! We even bought paper, stickers, the whole nine yards to fill it with! She is on cloud nine. I will have to add a pic of her 'scrapping" someday soon!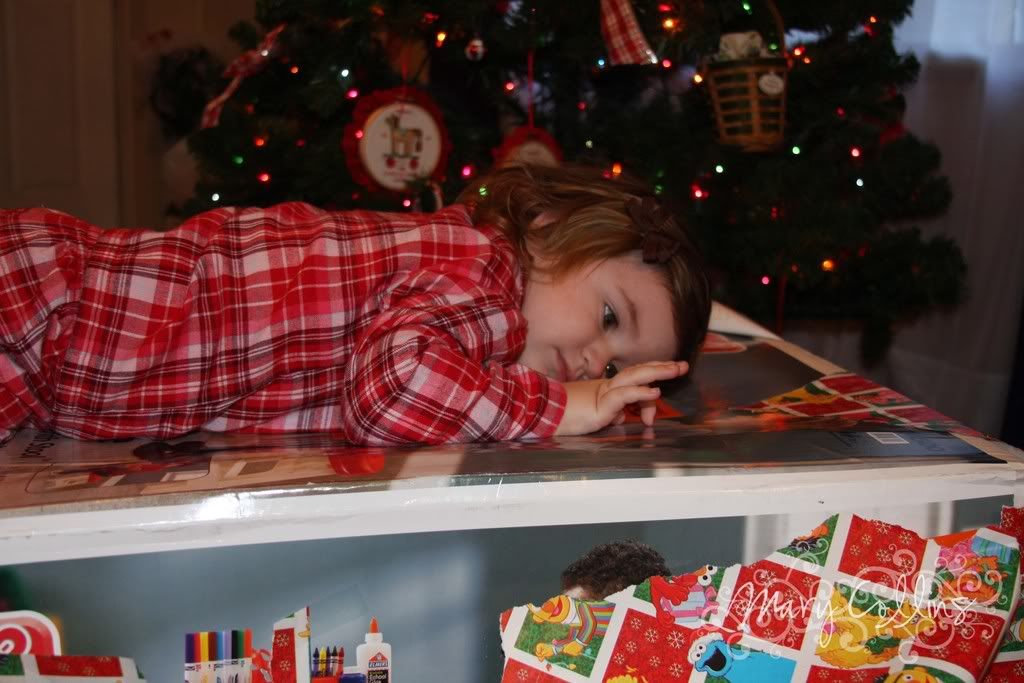 God Bless You,
Mary