For the Unity hop, please scroll down to the next posting!
Hello! I am so glad that you have found me on the hop!
Welcome to Scrapbook News and Review Magazine's A Faith Perspective Thankful for Friends Faith Blog Hop. Today, we're out in force on the internet -- showing our faith and giving the glory to God. United, we stand as Christian paper crafters and blog owners to make a presence on the internet for all to see. We're celebrating the theme of friends and we're happy to share our projects with you based on the verse:
"Two are better than one, because they have a good return for their work: If one falls down, his friend can help him up. " Ecc4:9-10a
If you're just joining in on the fun, you can find the start of the train
here
:
First, we would like to take a moment to thank our generous co-sponsors:
Layers of Color
Stamps,
Gina K Designs
Stamps and
Sweet 'n Sassy
Stamps. Together with Scrapbook News and Review Magazine, these companies have donated some wonderful prizes for today's blog hop.
Prizes? Oh, yeah! There will be three lucky grand prize winners for today's event.
To enter, simply hop to the blogs of all of the participating staff members of Scrapbook News and Review Magazine, take note of the staff member's name, and leave a comment on their posts. Then send us an email at
games@scrapbooknewsandreview.com listing each of the staff members who participated in today's hop. It's that easy. All entries must be received by Monday, November 16, 2009 at 12 noon, EST and three winners will be randomly chosen to win.
What are the prizes?
One $100 gift certificate from Layers of Color Stamps AND a 6 month subscription to Scrapbook News and Review Magazine.
One basket of goodies -- four stamp sets from Gina K Designs and a 6 month subscription to Scrapbook News and Review Magazine.
One set of digital stamps from Sweet 'n Sassy Stamps and a 3 month subscription to Scrapbook News and Review Magazine.
In addition, every participating staff member of Scrapbook News and Review Magazine will offer a free one-month subscription to the magazine to one of their lucky visitors by simply leaving a comment on their blog. That's a lot of chances to win, so let's get to the Hop!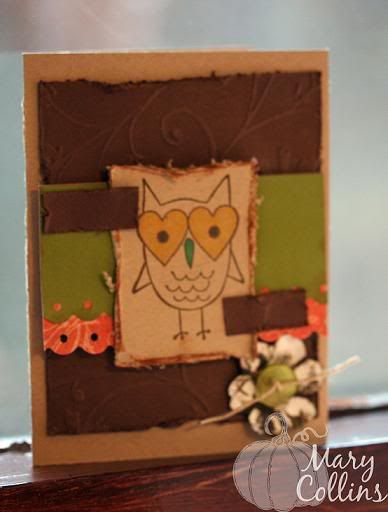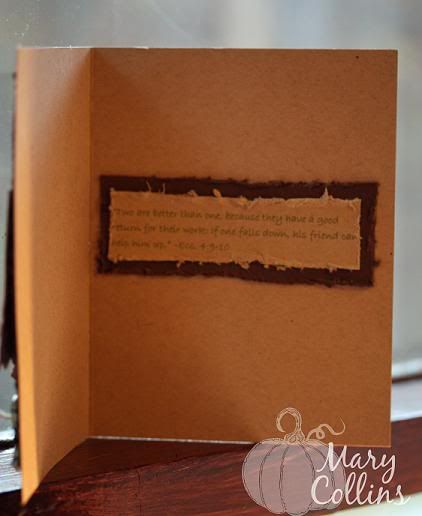 Keeping with the theme for the
Christian Paper Crafts
blog hop, I decided to use a stamp from the
Unity
Kit of the Month! As you can see, I decided to use the verse for the sentiment inside my card! This card also follows this weeks sketch over at
2Sketches4You
, as well as being the verse for Scripture Saturday here at my blog and over at
Christian Paper Crafts
! I hope you like it. Later on in the hop, you will come to my
Picked With Love
devotional blog where you will see another card made with this same stamp set!
The next stop on this blog hop is: 40.
Kim Schofild
I hope you are enjoying your weekend. With two of the most awesome blog hops going on, how could you not :o) Don't forget to scroll on down for the Christian Paper Crafts and Unity hop!
God Bless You,